Your Product Development Partner
Helping you do more with Less!
Product Development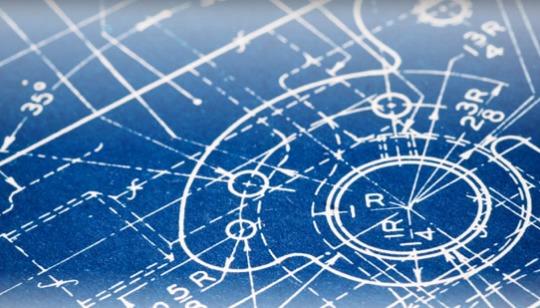 Dedicated group of designers and engineers who specialize in designing and developing products from concept thru production.
CAE Simulations
Virtual simulation and structural optimization services aimed at reducing costs, reducing physical testing, and increasing reliability.
Consulting Services
Experienced consultants who focus on optimizing processes, training, and developing methods and tools to streamline the product development process.